This morning, Fitchburg State University hosted educators and administrators from across Massachusetts for a daylong series of discussions and workshops on Early College, a program that lets high school students experience and complete college-level coursework.
Fitchburg State President Richard S. Lapidus opened the event by citing the growth of Early College on the university's campus, with the number of participating students growing by more than 40% in the last year. The university has formal agreements with Mount Wachusett Community College and local high schools including Athol, Fitchburg, Gardner, Leominster, Narragansett Regional, and Sizer School that create credit-bearing opportunities for students.
Massachusetts Secretary of Education Patrick Tutwiler, Department of Elementary and Secondary Education Commissioner Jeffrey C. Riley and Department of Higher Education Commissioner Noe Ortega cited the success of Early College programs in opening doors of opportunity for students. Read more here.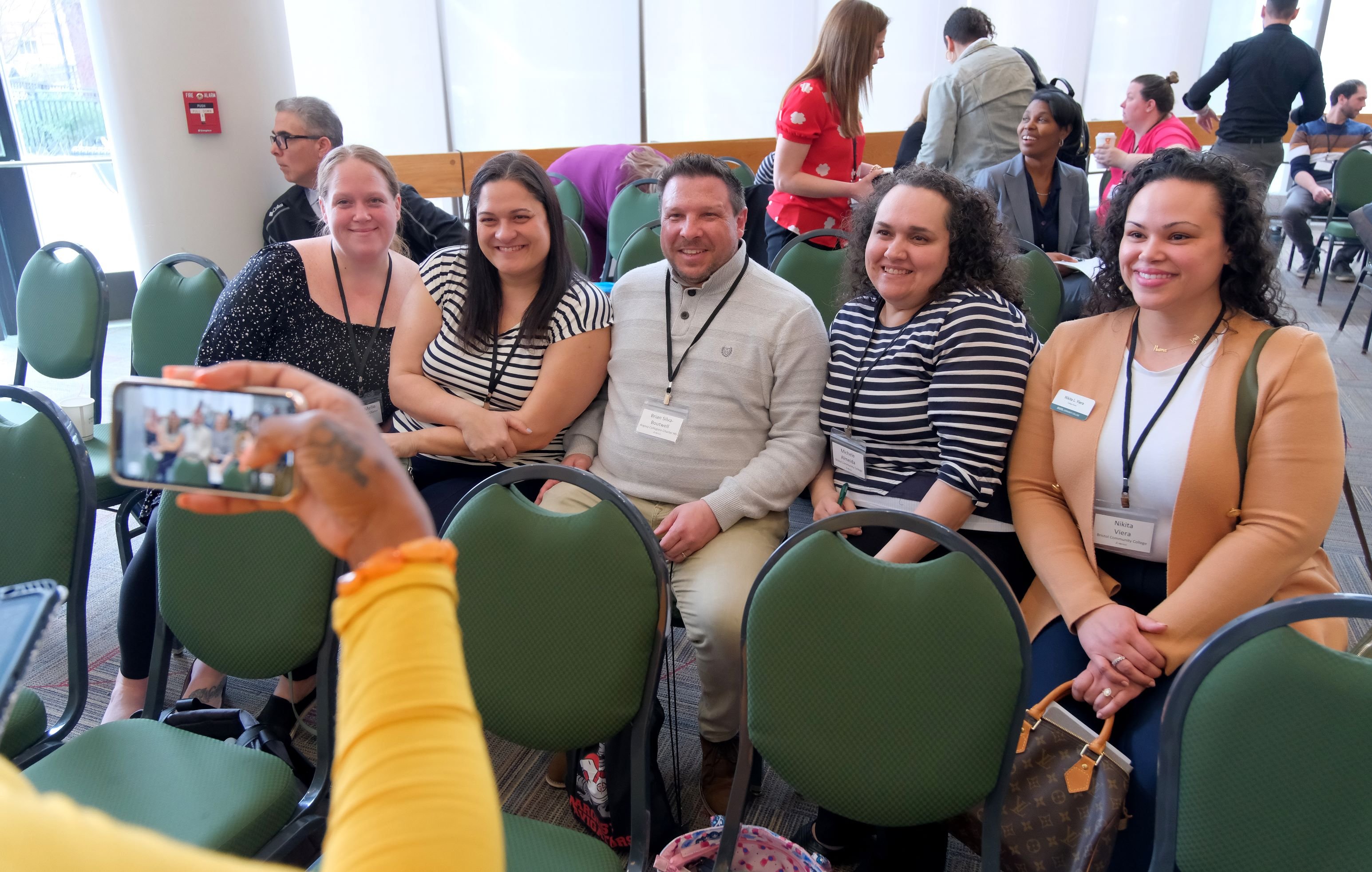 See more photos here;