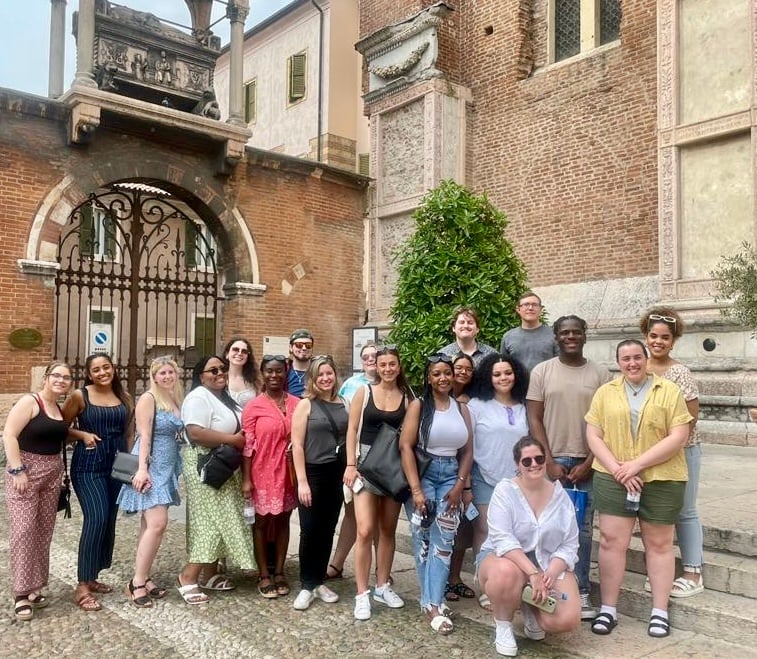 Fitchburg State students are seeing the world this summer, taking part in faculty-led programs to other continents while earning university credits.
Among the courses and destinations this su
mmer are peace studies in Ireland, communications in Greece, and culture and history courses in Verona, Italy.
See more photos of all locations here...