Gov. Maura Healey and Lt. Gov. Kim Driscoll joined other state and local education leaders and students at Fitchburg High School Thursday to talk about the impact of Early College programs.
Provost and Vice President for Academic Affairs Pat Marshall joined other university officials at the forum, where students discussed the life-changing impact that early college programs have had on their paths.
The Healey-Driscoll administration has proposed $14.4 million for Early College and Innovation Pathways for the 2024 budget.
"We decided to come to Fitchburg because Fitchburg is doing it right," Gov. Healey said, describing the collaboration between the high school and education partners including Fitchburg State and Mount Wachusett Community College.
Lt. Gov. Kim Driscoll and Gov. Maura Healey were welcomed by Representative Michael P. Kushmerek, Senator John J. Cronin, and Superintendent of Fitchburg Public Schools Robert M. Jokela.
Fitchburg Mayor Stephen l. DiNatale escorts Lt. Gov. Kim Driscoll and Gov. Maura Healey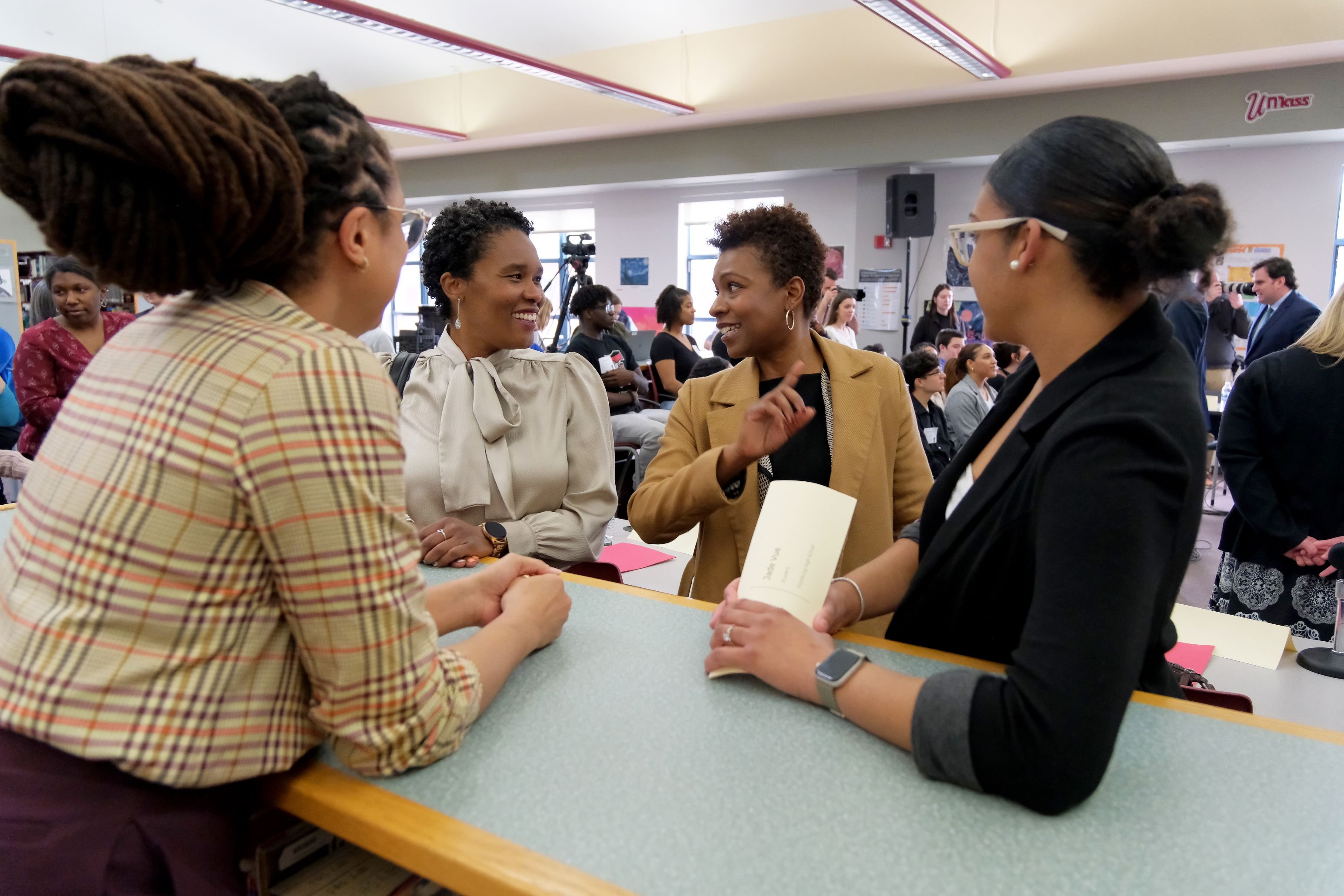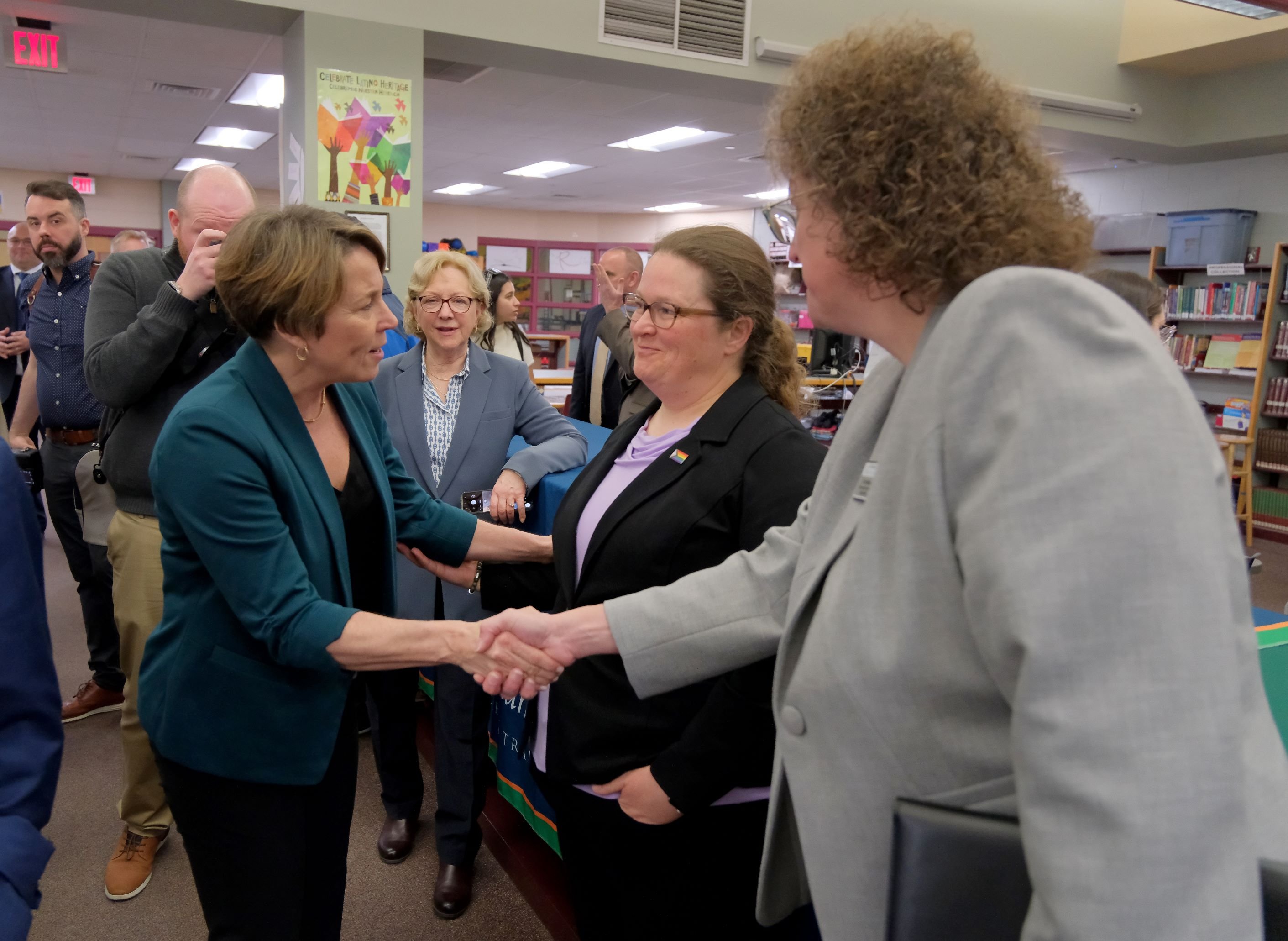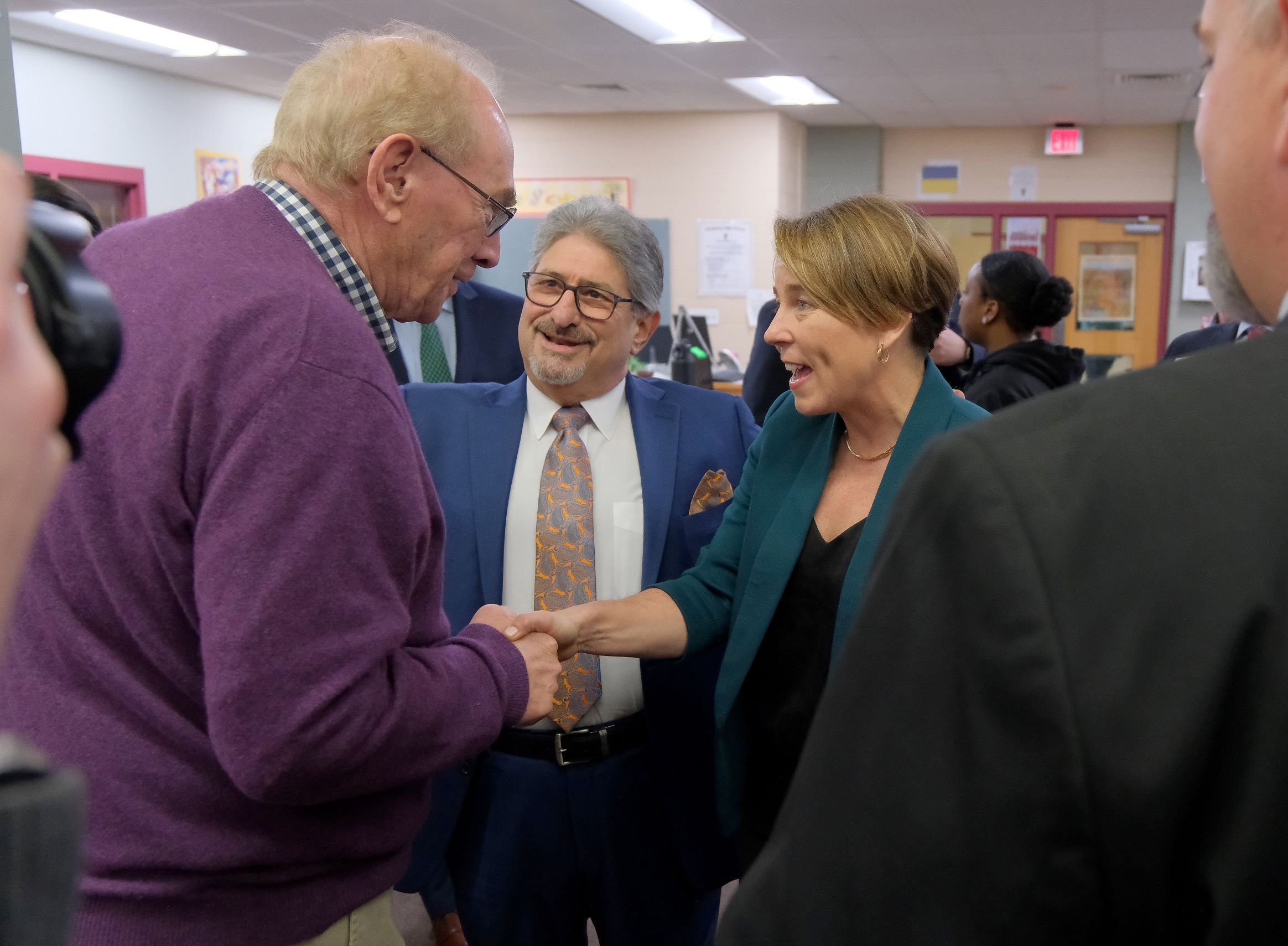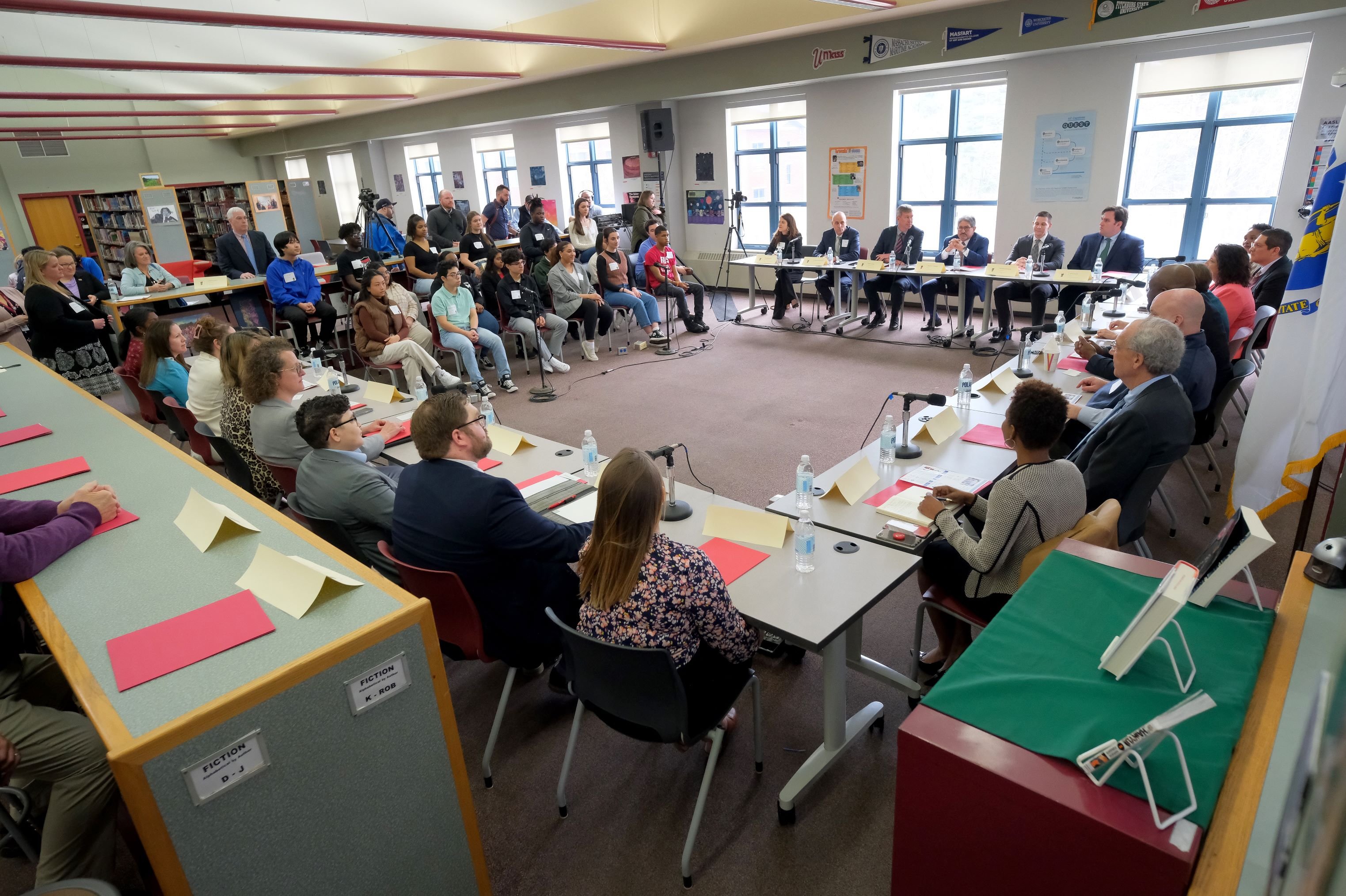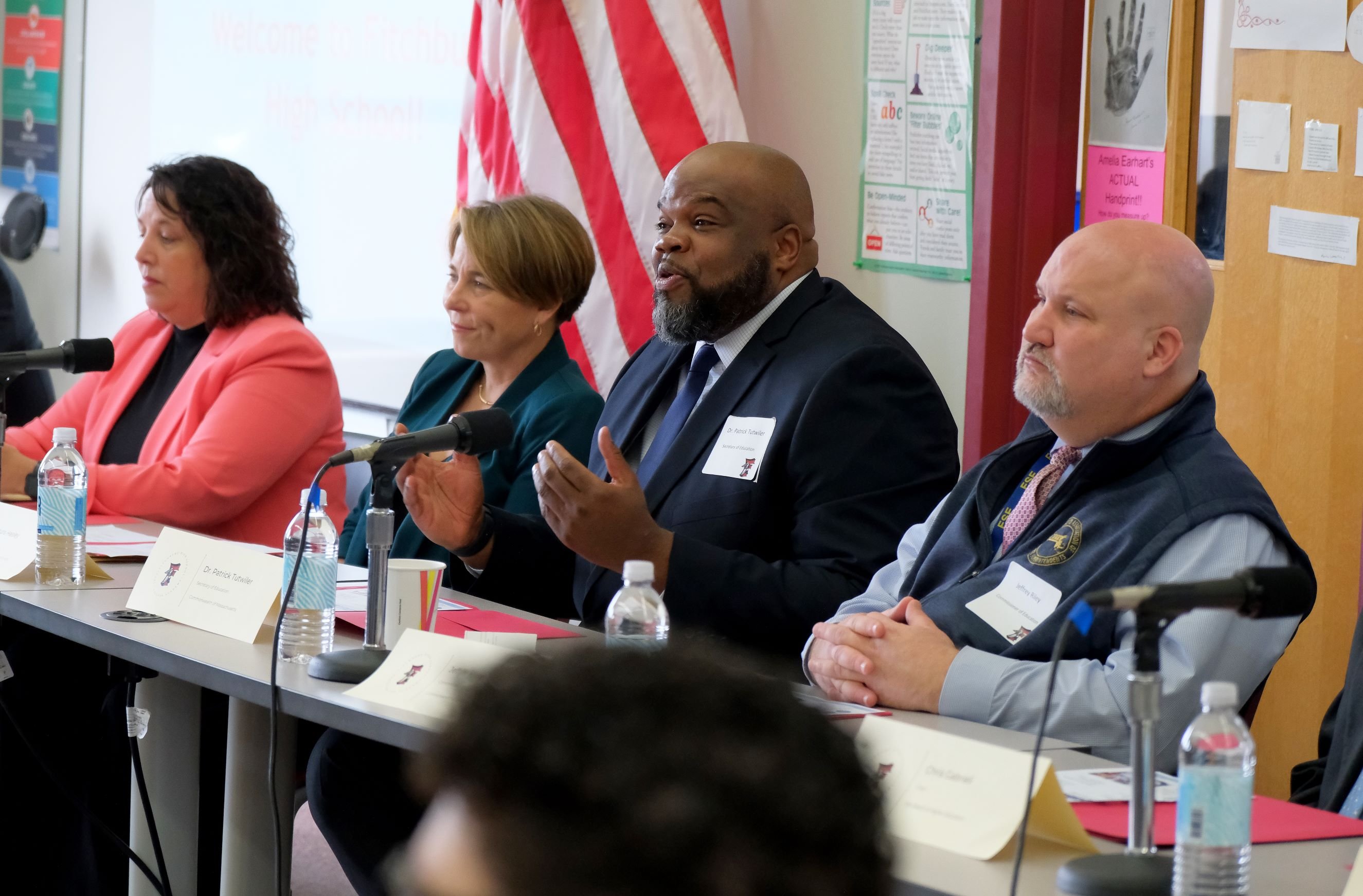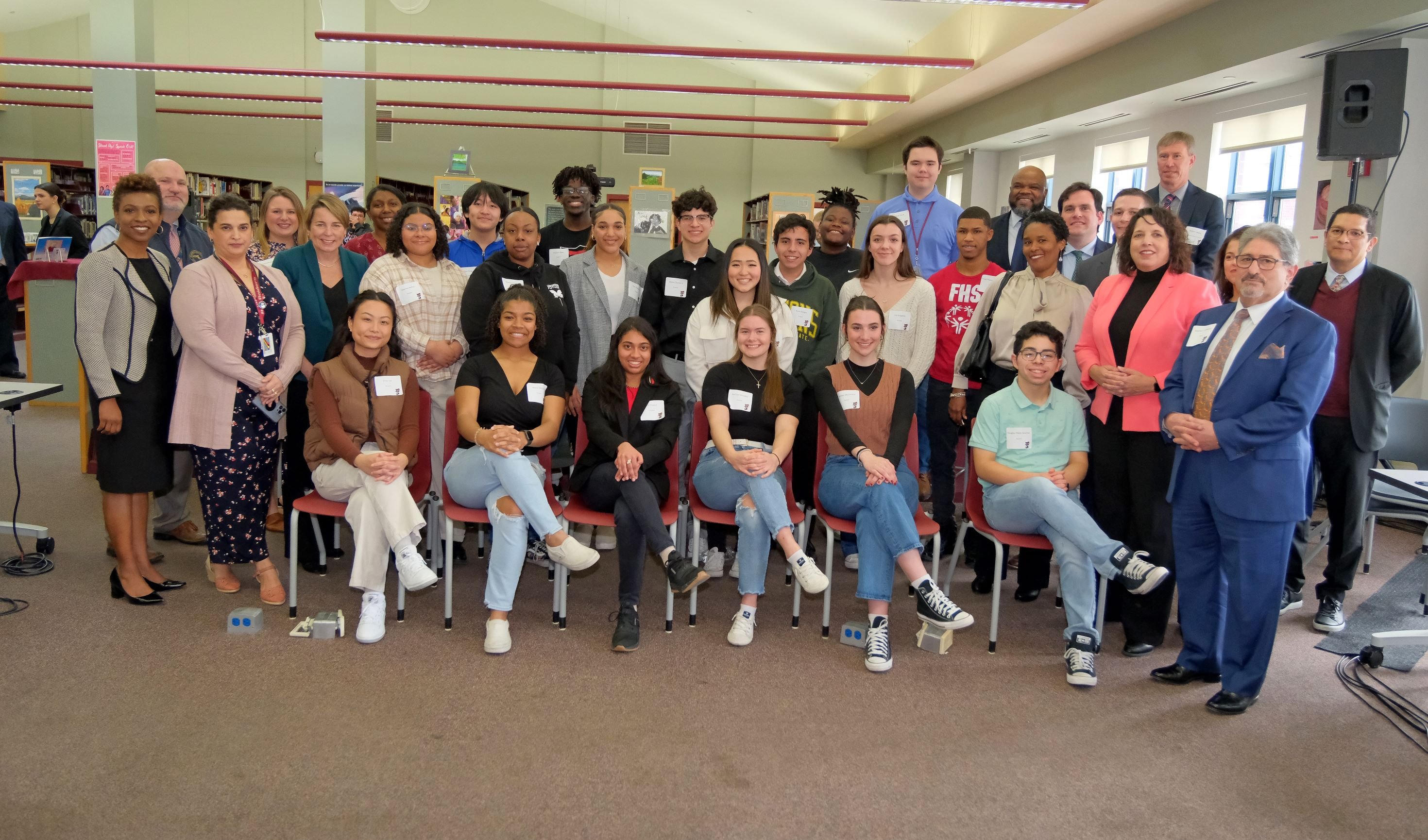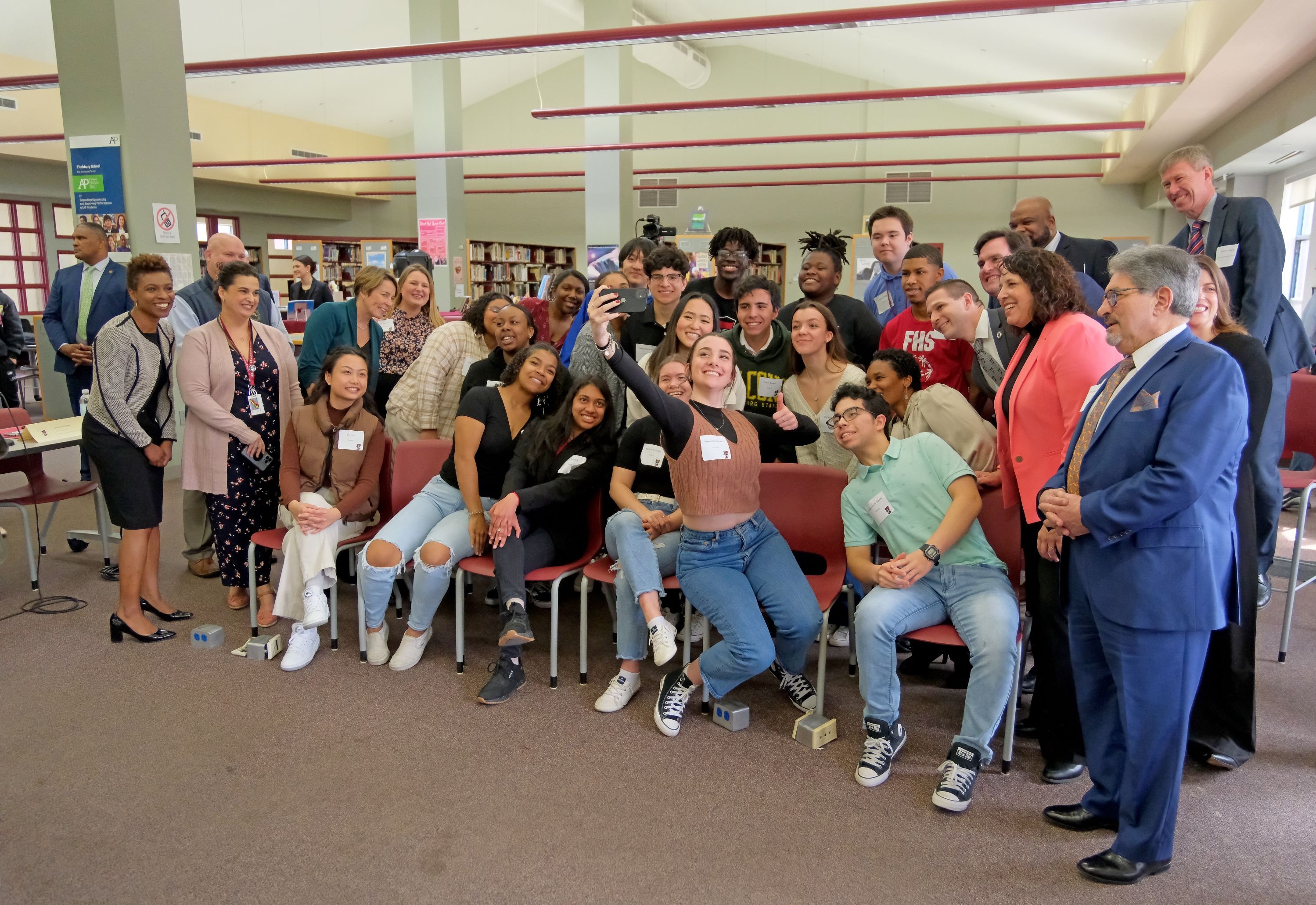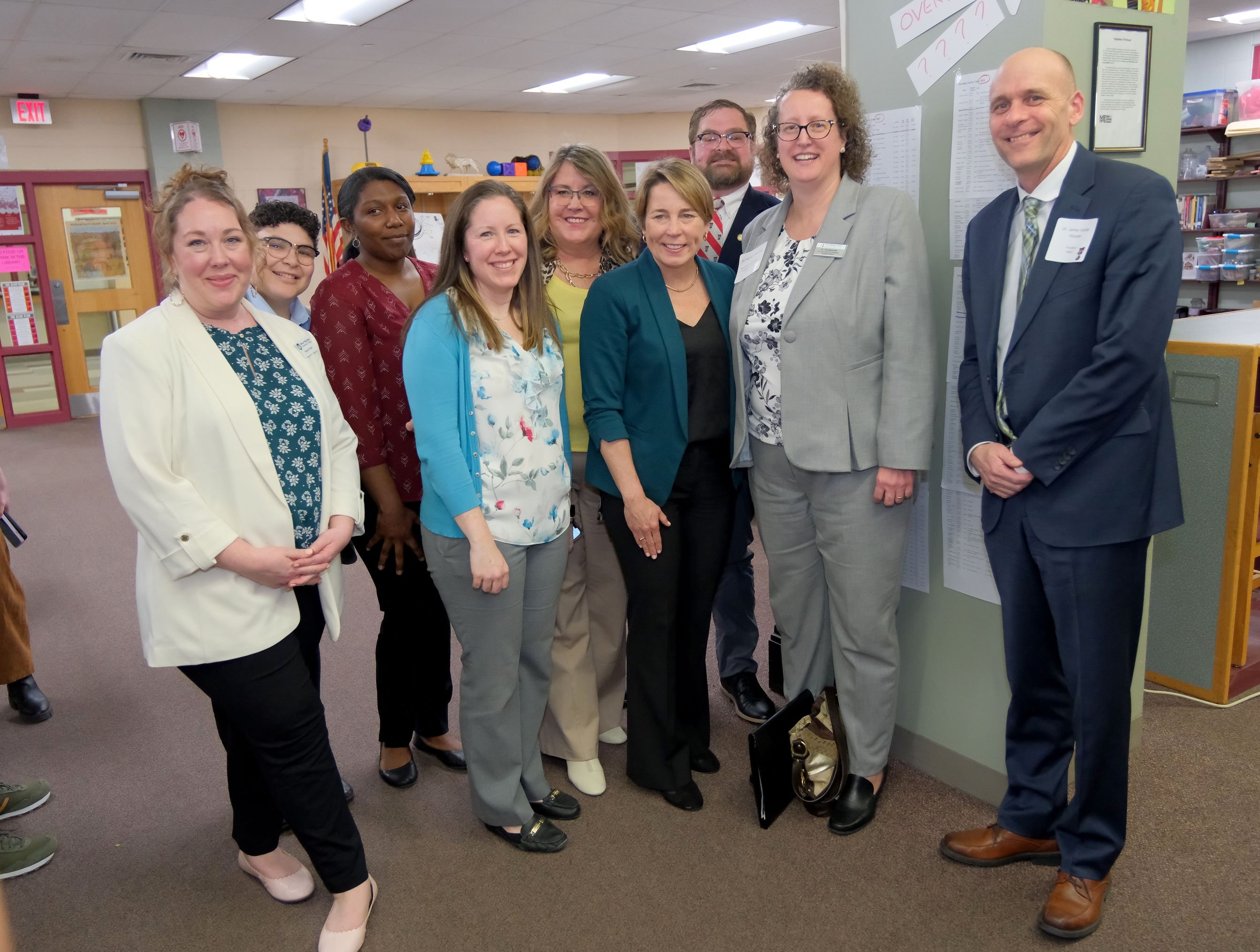 See more photos here: