Cybersecurity is a hot and fast growing field. The National Science Foundation (NSF) and Computing Research Association (CRA) predicted that three areas of computer science were primed for exponential growth where the number of jobs available would vastly outnumber the number of qualified people to fill them. One of those areas, cybersecurity, has already hit that point.
As the market for cloud computing services is growing at a rapid speed, so is the demand for cybersecurity. Not only are the government and large enterprises facing this problem, but small businesses are now also facing a cybersecurity threat that they are ill-prepared to meet. In fact, as noted [1], small businesses are especially unprepared for the growing cybersecurity issues faced by small and medium businesses (SMB).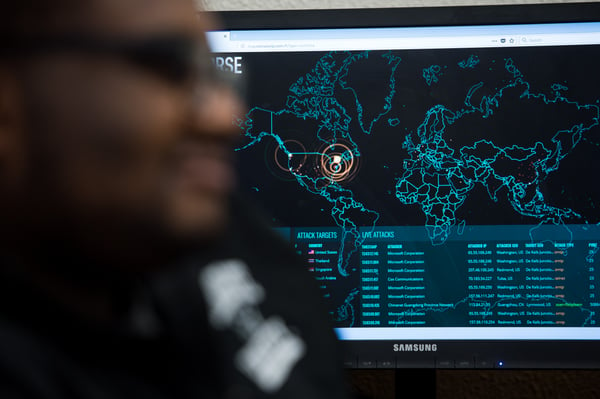 According to the International Data Corporation (IDC), there is a significant gap between the amount of data being produced today that requires security and the amount of data that is actually being secured, and this gap will widen - a reality of our data-driven world. By 2025, almost 90% of all data created in the global datasphere will require some level of security, but less than half will be secured.
Not only do SMBs often lack the resources and infrastructure to counter cybersecurity threats, but also find the task of protecting their company's resources to be prohibitive and onerous. This is especially true for those businesses that lack a formal or well-developed IT infrastructure. They are consistently at risk, not only to malware, but also to all manner of data breaches.
The Computer Information Systems Cybersecurity Concentration at Fitchburg State University prepares students to help counter cybersecurity threats in a three-tiered manner:
Protection - secures the information infrastructures to potential attacks
Detection - of intrusions allows for the neutralization of in-progress attacks
Correction - focuses on how to re-engineer the IT framework to eliminate vulnerabilities and resume normal operations
Want to know more about this program and how you can get into this fast growing field? Request information here or
Thank you to Ricky J. Sethi, Ph.D., Associate Professor in the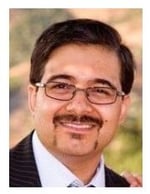 Computer Science Department for sharing this blog post.

[1] https://www.boldbusiness.com/communications/cyber-security-trends-solves-security-threat/?utm_source=Newsletter&utm_medium=The+Bold+Wire&utm_campaign=2018-09-05