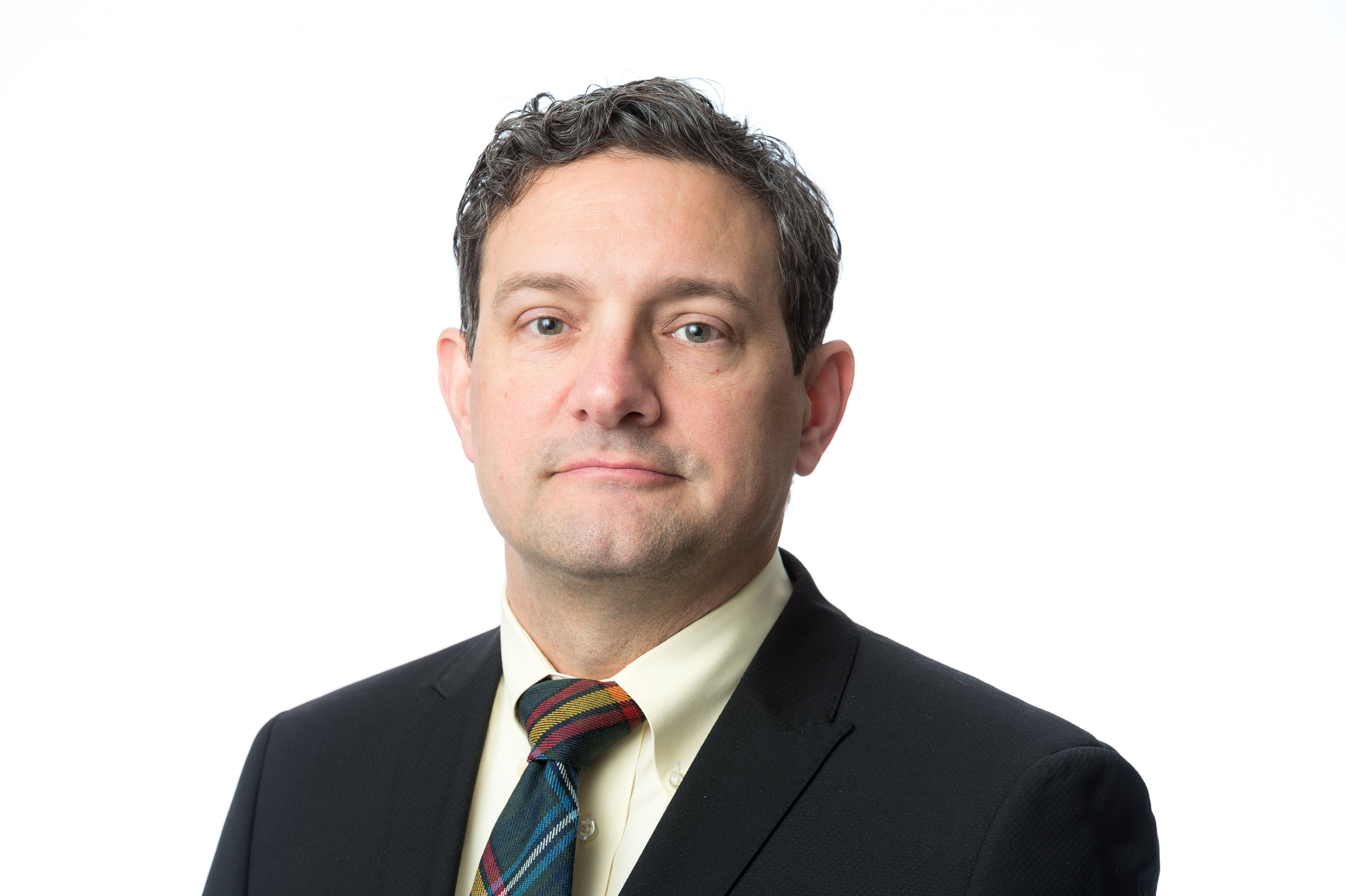 Do you have a passion for history? Do you aspire to a career as a professional historian or as a historical researcher or writer? Are you a teacher on your way to your professional licensure or a professionally licensed history teacher seeking a Master's degree in your subject field? Do you want to learn more about our graduate program in history?
As part of the GCE blog's "Our Faculty" series, we introduce Dr. Daniel Sarefield, Professor and graduate program chair of the MA History program.
What is your educational background?
Ever since I was a kid I have been fascinated by ancient civilizations and languages, but once I started studying history and Latin in high school I really never looked back. I completed my B.A. in Religion and History at Miami University in Oxford, Ohio and my M.A. and Ph.D. in Ancient History at the Ohio State University in Columbus, Ohio.