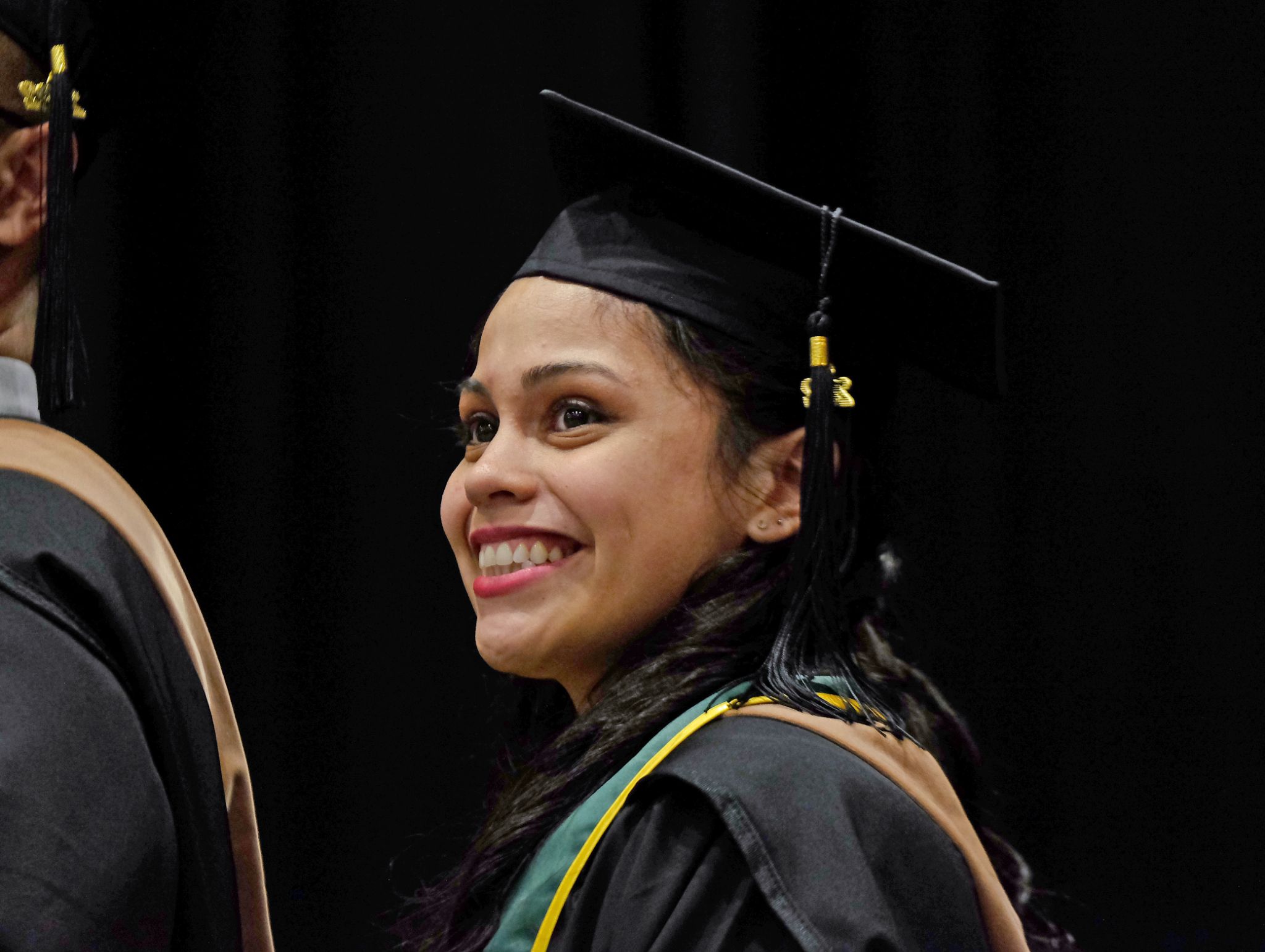 Tania Raquel Londono-Rivera, '22 received her MBA this past May and her education is not stopping there. She is now currently working as a business manager for a primary care practice in Cape Cod, while also being enrolled in Walden University and starting her first semester online for her doctorate program in Healthcare Administration.
"I'm beyond proud of this achievement. I plan on climbing up the ladder to soon become a CEO or open up my own private care practice. I'm beyond excited for this new journey," said Londono-Rivera.
"Fitchburg State has been one of the best universities I have ever attended. It has given me the opportunities to go to school online while being a mom, being a wife, full time worker, and it has been one of the best experiences for me. I recommend anybody that has children and wants to attend school while working on their own time to go to school. I am so grateful to have been able to graduate this past May. I highly recommend this program to any parent and any person in general," she said.