Nationalism has emerged as one of the most powerful forms of identity and ideology in modern world history, but historians and social scientists continue to debate its origins, history, and very definition.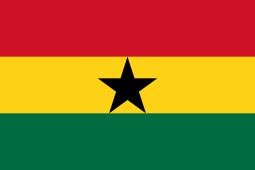 This class combines historical case studies with an overview of key theories of nationalism to explore one of the most-contested topics in modern history. We will address key questions: What is nationalism? How did it emerge? How has it influenced history?
We will review the origins of nationalism, the spread of nationalism, and nationalism and conflict. The class will investigate how models and theories of nationalism apply to important examples from Europe and from other world regions. We will conclude the class by discussing the continued power of nationalism in culture and politics today.
Topics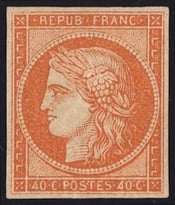 Defining Nationalism

Ancient and Medieval Antecedents?

Constructing Nations and National Identity

Nationalism and Modernization

Global Nationalism

National Indifference

Nationalism and Populism
Is this course for you? Who can take this course?
Graduate students who already have a bachelor's degree

An undergrad senior level student (90 semester hours or more) with a 3.5 GPA or better may register for graduate credit courses. Read our senior level graduate credit policy for more information.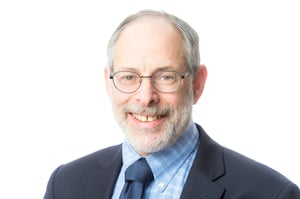 The instructor, Professor Benjamin Lieberman, has written books and articles about nationalism and nationalist conflicts, including:
Terrible Fate: Ethnic Cleansing in the Making of Modern Europe

"Nationalist narratives, violence between neighbours and ethnic cleansing in Bosnia-Hercegovina: a case of cognitive dissonance?"
Thoughts from Professor Lieberman
I happened to be in what was then West Germany in 1989 when the Berlin Wall came down (though I only got to Berlin in 1990.) At the time, it seemed as if barriers were breaking down. Like countless others around the world, I then experienced and witnessed intensifying and accelerating globalization. For a time it seemed as if nationalism was fading as the world came closer together. We now know that rather than diminishing, nationalism actually became stronger in many places. Given this continued power, this is an especially important time for exploring and investigating the history of nationalism.
HIST 9029 CRN 31334
Nationalism: History and Theory
01/21/20 - 05/11/20 ONLINE
For questions, please contact Professor Lieberman at blieberman@fitchburgstate.edu