You test drive a car before you buy it. You look at apartments and houses before you make an offer to make sure it's the right place to live. Shouldn't you be able to try a graduate class prior to applying to a program? Fitchburg State offers an option for students to take up to 12 graduate credits within 1 year prior to admission to a program. What are the benefits of taking a class prior to applying?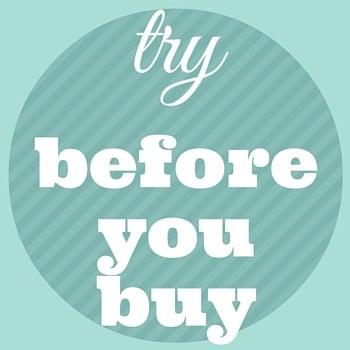 Get acclimated with school again
Make sure it's the right fit
Allow yourself more time to prepare your application
Connect with another reference
As with buying a car or house, certain terms and conditions apply to taking a course prior to applying:
We know you've put a lot of time into your research -- turn your interest into a reality. Take the next step before committing to a program.