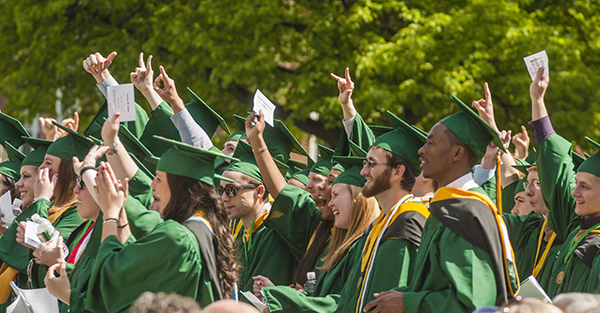 If you're participating in the undergraduate graduation ceremony on May 16, 2015, here's a checklist to help ensure you have everything you need ahead of the ceremony.
Any student who has completed the requirements for degree conferral is eligible to participate.
Students who've been approved by the Registrar to take part in the ceremony without fulfilling all of their graduation requirements can also walk on May 16.