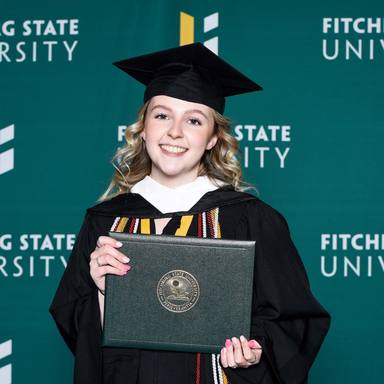 Ok you've graduated. Now what do you do? Read our helpful hints to get started on your plan!
Continue learning. Take a continuing education class.
Learning shouldn't stop just because you're not in school anymore. I think that we always have something to learn so I'm a big fan of lifelong learning. Find something that really interests you and figure out ways to learn more about it.
You can further your studies by taking a short course which is not necessarily part of what you majored in at college. For example, if you were a history major but want to pursue a different field, like business or computer science, taking classes gives you a foundation to begin looking for entry-level jobs in that field.