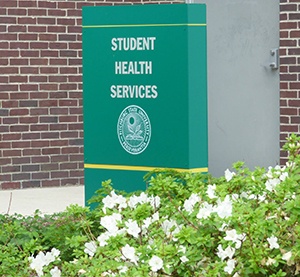 Flu season may be ending but there are plenty of reasons to take advantage of Health Services on campus.
Your physical health and well-being are the cornerstones of your success, and our professional staff can assist you in a number of ways to ensure quality, confidential medical care.

Health Services will also coordinate ongoing care with your primary care provider if needed.