Welcome to Fitchburg State University! Who am I? I don't mean that philosophically; there's enough of that going around. So who am I? My name is Brian, and although that doesn't mean anything to you, I'm going to continue.
I'm a junior living it up here at Fitchburg State. I am an English Studies major with a concentration in professional writing. I started working with the Burg Blog last year, and it was a nice way to get my feet wet. This blog was really my first official opportunity to write.
This is my face. I always look like I am post sneeze. Hopefully you won't have to see a lot of it.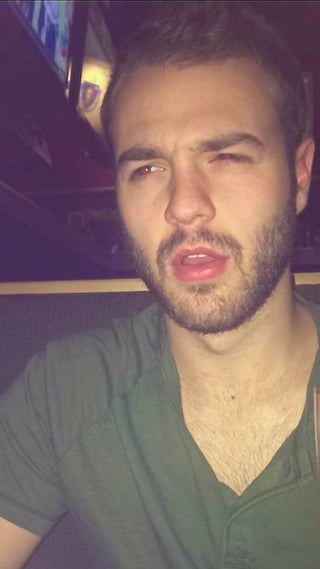 YOU. Yes, YOU.
These posts are tailored towards an audience that is interested in the "student experience." That means you can see the school from a very personal perspective whether you're a prospective, current, or alumni student. It should be a cool lens for Fitchburg life.
Last year I clumsily talked about whatever I could, but this semester I'd genuinely like to make this a helpful and lighthearted platform for anybody interested in Fitchburg State. I'm just a student looking to get the most out of college and have a good time doing so. Hopefully I can share some of these great college moments that cannot be had any place else. It's a unique and at times overwhelming experience, but there's nothing as satisfying as the years you will have in college.
I will barrage you with really bad jokes and little insignificant rambles, but I will be honest and I will be positive about the wonderful subculture that we belong to as students.
I formally invite you to mercifully show me up in my own blog.
Okay, reading from the same guy every week can get a bit boring. I won't take it personally. Not too much, at least. To prevent you from having to suffer only me all the time, I would be delighted to introduce a guest post. That means you can submit a post about your personal experience here at the university, and if you are picked you will be published on this blog and win a gift card to the FSU bookstore. I'll be doing this a couple times, and I encourage anyone at FSU to submit something because seeing your name somewhere other than the top of your paper is strangely exhilarating.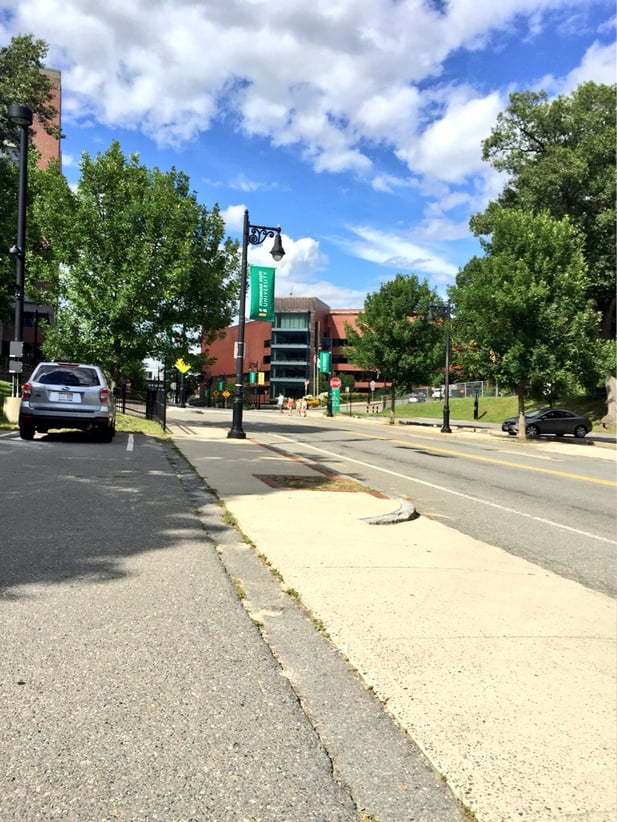 Every school I visited before I came here prided itself on being different, but they all seemed the same in one way or another. I remember that nerve-wracking frustration that came with making a decision about my life and not truly knowing what I was getting myself into. In these installments, one way or another, I want to be able to show exactly what makes Fitchburg State different—what makes it a better choice than the schools that play copycat with each other.
The comment section below is important. You can ask me a question, have a conversation, tell me to wear a bag on my head, etc. I would love this entire thing to be as interactive as possible, so pretend to be friends with me for a bit.

Check out the Fitchburg State homepage http://www.fitchburgstate.edu/, peruse and enjoy.

For those interested in submitting to the blog, email me at blombar1@student.fitchburgstate.edu