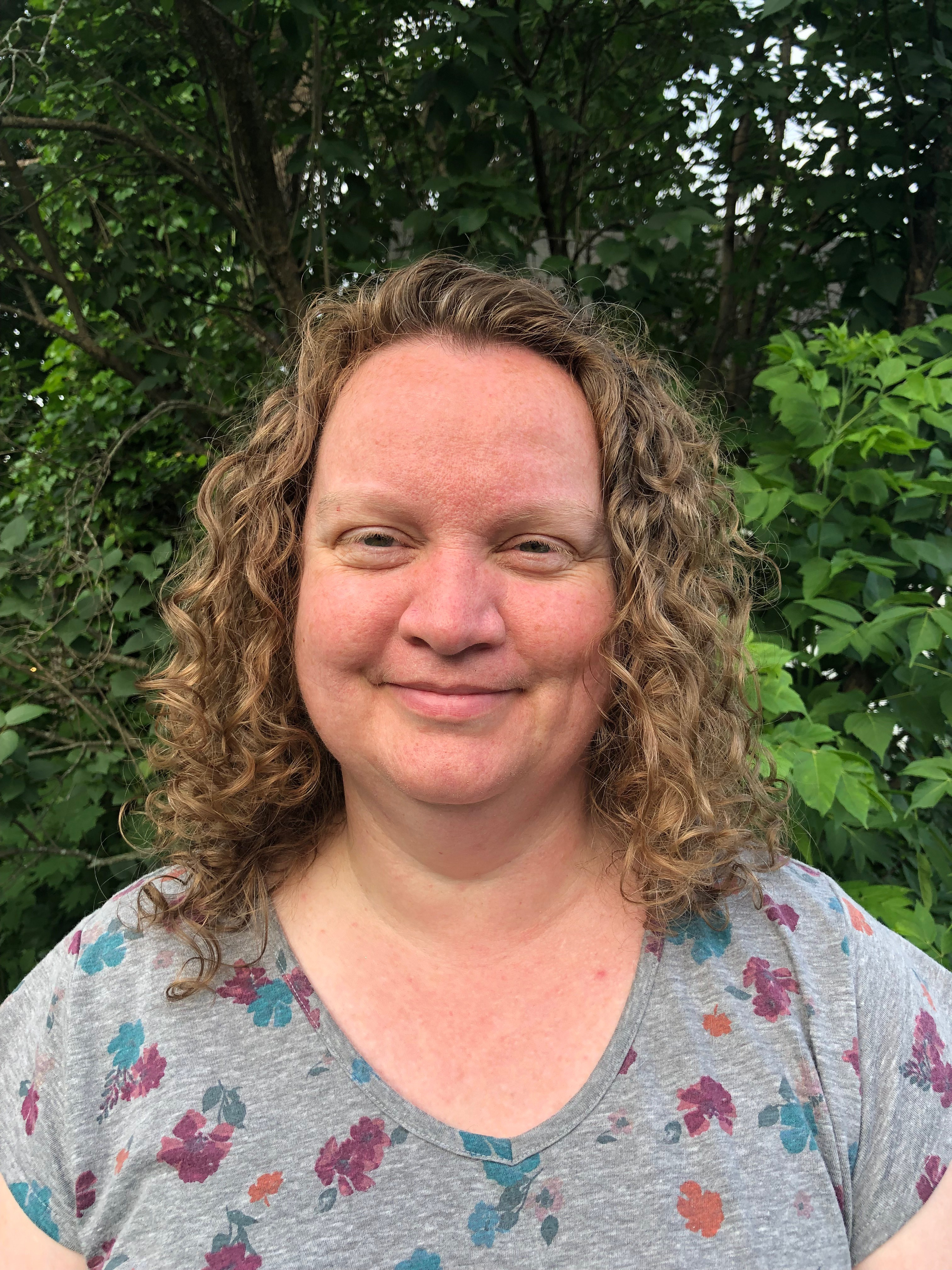 Are you interested in Fitchburg State's education programs? As part of the GCE Blog's "Our Students" series, we introduce Carolyn Buckley and thank her for sharing this post about her experience in the M.Ed. in Education, 5-12 (initial licensure) degree program. If you're interested in our education programs, please come to our upcoming information session on August 6.
Tell us about yourself.

My name is Carolyn Buckley and I just finished my first year with cohort two in the M.Ed. in Education, 5-12 program. I live in Greenfield, MA with my fiancé, Marcus, and two stepchildren, Trevor and Jacqueline, ages 15 and 13. I love to read, play Tetris, and travel. I am a sixth and seventh grade math teacher at Greenfield Commonwealth Virtual School. Between working full-time and tutoring part-time, my family's activities keep me busy. Trevor plays football and runs both winter and spring track and Jackie plays soccer and is on the cheer squad. My family is my biggest cheerleader; their support keeps me grounded and drives me to succeed.