This past Saturday I went snowboarding with the Outdoor Adventure Club at Wachusett Mountain. I was timid because I anticipated everyone on the trip to be a snowboarding prodigy, and I would be a puddle of slush in comparison. I layered up like some family party dessert, and we embarked on a pretty short ride up to the mountain. I arrived at the lodge by the foot of the trails, and I started to get really excited. The downside of the day would be eating snow in front of my girlfriend and other friends, but I yearned for even some infinitesimal level of triumph. Regardless of skill, everyone seemed to have had a great time, and surprisingly I was kind of good at it. In terms of Olympic snowboarding, I'd settle for bronze.
I don't mind biding my time and pushing things off, I'm pretty skilled at it actually, but it was plain stupid to miss this deal.
The package that the Outdoor Adventure Club offered included rentals, a lift ticket, and a lesson for more than half the cost if I went by myself. As a college student, I have to internally meet with a team of lawyers before purchasing anything over $30, but this was a must.
The most appealing aspect of this Fitchburg State club is the fact that anyone can go on any of the trips, as long as you secure your spot early enough. The few members I met were kind and eager for some weekly adventure, outside, as could be predicted by the name of the club.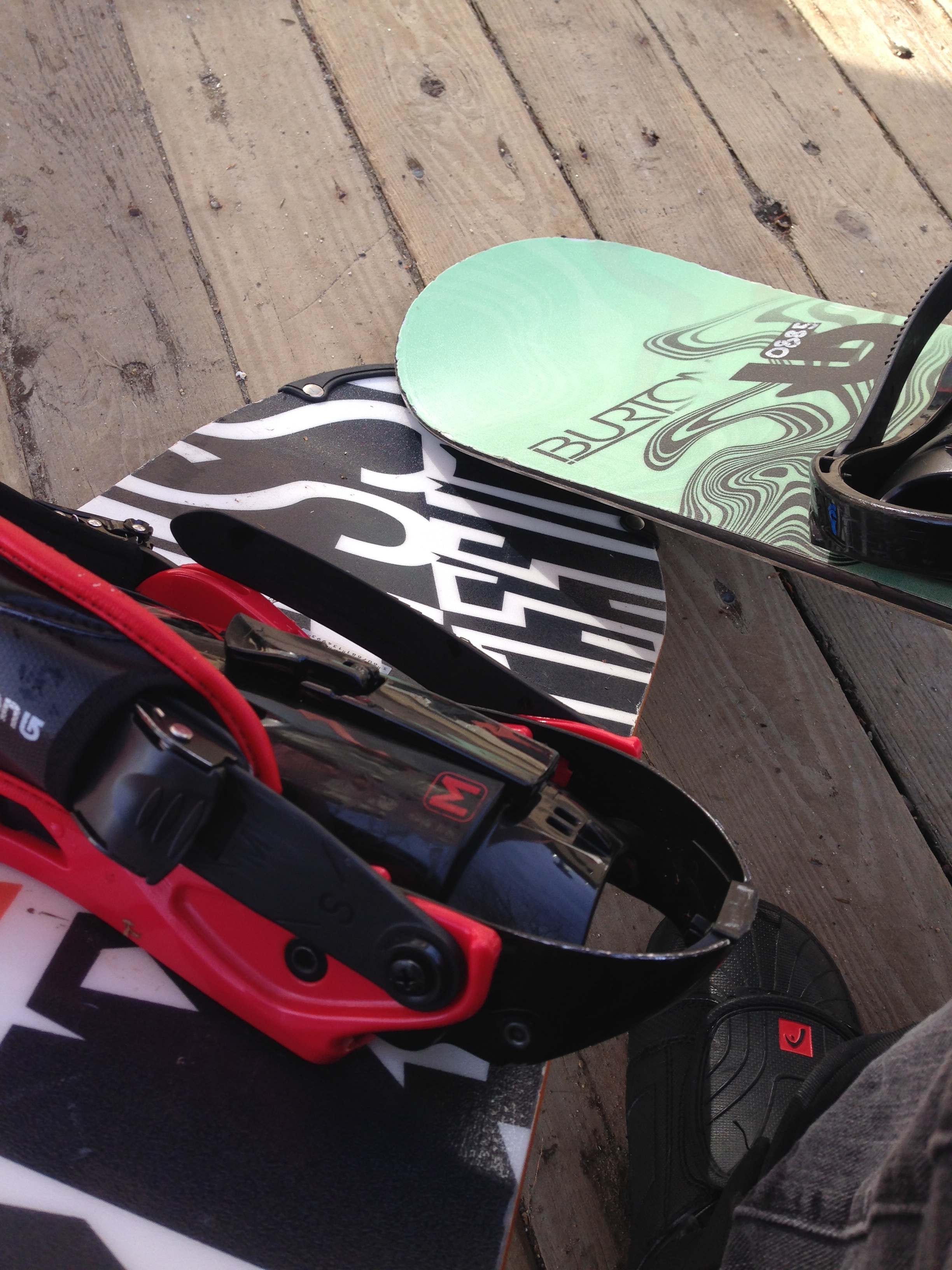 In all seriousness, the club offers opportunities that students otherwise may not have pursued on their own.
Outdoor Adventure Club arranges great deals for ski trips or skydiving, and sweeps up any interested party with enthusiasm. The Earth is all discovered and explored, but there's always time to explore yourself with a Facebook worthy escapade. Even the slightest accomplishment of waking up one morning and doing something you wouldn't expect of yourself is a warm thought; not warm enough to ski, so definitely bundle for ultimate warmth.
Do you want to know how many times I fell? How many fingers are behind my back? How cool the Outdoor Adventure Club is? Click the link to check out the basics on OAC, or to see the line color change— whatever entertains you.
https://orgsync.com/58260/chapter
Comment below and share some of your own outdoor experiences, because I bet they're more exciting than mine!